Many intelligent devices ready to be controlled locally!
We automate your home by combining the advantages of local processing
with connectivity to IoT cloud services.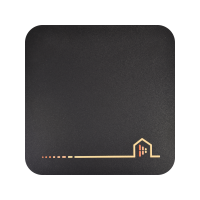 Together, we integrate a cool world of intelligent things that can be controlled and automated. A world where we are independent, where communities are built around open projects, where there are so many possibilities and tutorials. We want this world to be more accessible to all people.